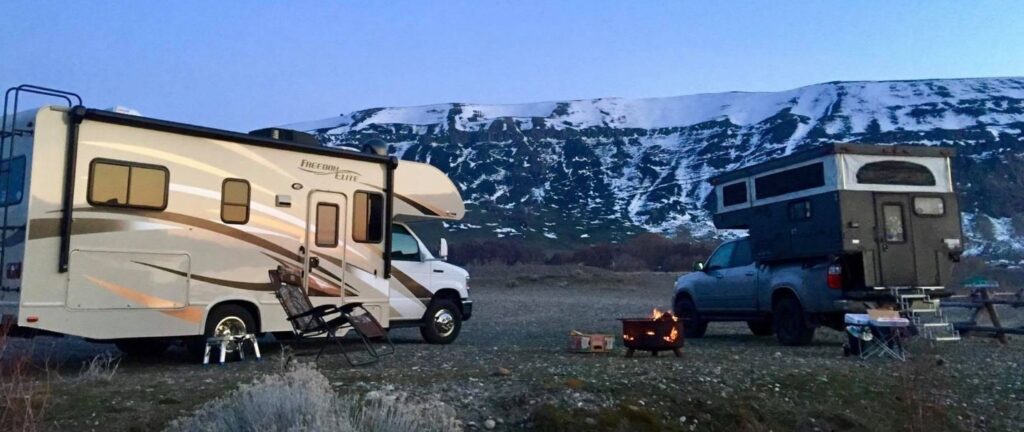 Cannons Rv Repair
Rv Repair Vancouver, WA
Welcome to Cannons Rv Repair Vancouver, Washington! Family owned and operated Proudly By Joseph Cannon. Offering affordable top-rated Mobile Rv repair service To Clark County Washington Since 1997.
Taking care of an Rv is an art we've mastered over the years, and with our wealth of experience.
Our top-Rated Rv Technicians will have your Recreational vehicle Operating smoothly.
What We Have to Offer.
Over the years, there has been a growing uptake of Rv ownership in the Vancouver, Washington Area. We have been there to experience the Recreational vehicles from old to new.
As Rv Manufacturers introduce new products to the rv industry we are always researching them before we need to repair them.
We take pride in offering the highest level of customer service possible. Our labor Rates are competitively set to the market rate of the Vancouver Washington area.
A Wealth of Experience in the Business
Just like most other Companies, It's not a common occurrence to have a service provider be in operation for as long as we have.
With the changes that have been experienced in the recreational vehicle industry all over the world, we have been there to witness the same in Recreational vehicles.
We operate with maximized efficiency, by stocking a lot of parts that we commonly use.
Reputable Rv Service
In Vancouver, WA we're considered the repair service of choice by many Rv owners and enthusiasts alike.
Unlike advertisement, a reputation is something that organically grows out of those that use your goods or services.
By delivering consistently top-quality repair services to our clientele, we've undoubtedly worked our way to the top by getting better and better with every repair.
Mobile Repair Services
Just because you enjoy being on the road with your Rv, It doesn't mean that it's any fun for you to spend any more time taking your Rv to and from repair shops.
By providing Mobile Rv Repair services while in the comfort of your home, you can relax as your Rv is repaired at your home.
Looking for A Rv Park In Our Area Here is a great resource you can use
Mobile Rv Repair Service
Mobile Rv Repair has streamlined the Rv Industry wait time for how long it now takes to get an Rv Repaired. You no longer have taken time away from your day to drive the recreational vehicle into your local Rv Repair shop. Mobile Rv Service can come to your location and perform all work
on-site, If you are Traveling in your Rv on an adventure and find that you need Rv Repair odds are there is a local Mobile Rv Technician in the area.
How Does Cannons Rv Repair Work?
It's simple you give us a call, And we will schedule a time and date to come onsite and diagnose and repair your motorhome or travel trailer.
We even offer these services if you are in a campground or Rv Park. Cannons Rv Services are convenient and in some instances can be less expensive than an Rv Repair shop.
Mobile Repair also saves you time in comparison to an average wait to get an rv repaired at a dealer. your Rv can sit at a dealer for months before they even touch it let alone repair it.
We pride ourselves in getting every Rv Repair job done in a timely fashion.
Rv Repair Technician Knowledge.
Our Rv Repair Technicians have extensive experience repairing Motorhomes and Travel Trailers. We can complete almost any job on your recreational vehicle whether it be an Rv Refrigerator Repair or Electrical Repair that needs diagnosing and repairing.
One of our most common repairs is Furnace repair here in the great Pacific Northwest, The weather can get very cold and as we know the furnace in the Rv has to keep up and unfortunately, they ultimately fail over time and need Repair. But don't worry we have you covered.
Pros Of Mobile Rv Repair
Convenient The Rv Technician comes to your location, So no driving or Having to tow your Rig to the Dealer.
Saves Time Mobile Rv Repair is done onsite at your location, no need to take time away from work or spend the time it takes to pick it up or drop it off.
Control You know exactly what you are getting and paying for, you can see everything the Rv Technician does and how much time it takes.
Travel Trailer Repair
We offer Travel Trailer Repair throughout Vancouver, Washington on all manufacture makes and models of Rv Travel Trailers, Travel trailers come in several different sizes and lengths but the good news is that the components installed in the Travel Trailer are typically the same across the board.
With that in mind, you can have peace of mind knowing that we already have the knowledge and skills it takes to perform the Rv Repair your Trailer needs.
Class A Motorhome Repair
Class A Motorhomes are built on a custom chassis and can range in price from A hundred thousand and up to Millions.
Here at Cannons Rv Repair, we have experience in repairing all makes and models of Class A Motorhomes.
Whether you have a luxury Model Or an Entry-level Class A model, Odds are we have worked on it with over 27 years of being in business.
Class A Motorhomes are unique due to being so similar in size to a semi, and they can be fully customized to make it truly feel like home when traveling on the road.
Like any other Rv, these Class A Motorhomes can find themselves needing repair when traveling or just sitting parked.
Full-time RVing can be hard on them so they can use some Repair from time to time. Our skilled Rv Technicians will have your Rv repaired and back on the road in no time at all.
Top 10 Rv Parks and Campgrounds Vancouver Wa
Our Service Area http://cannonsrvrepair.com/service-area/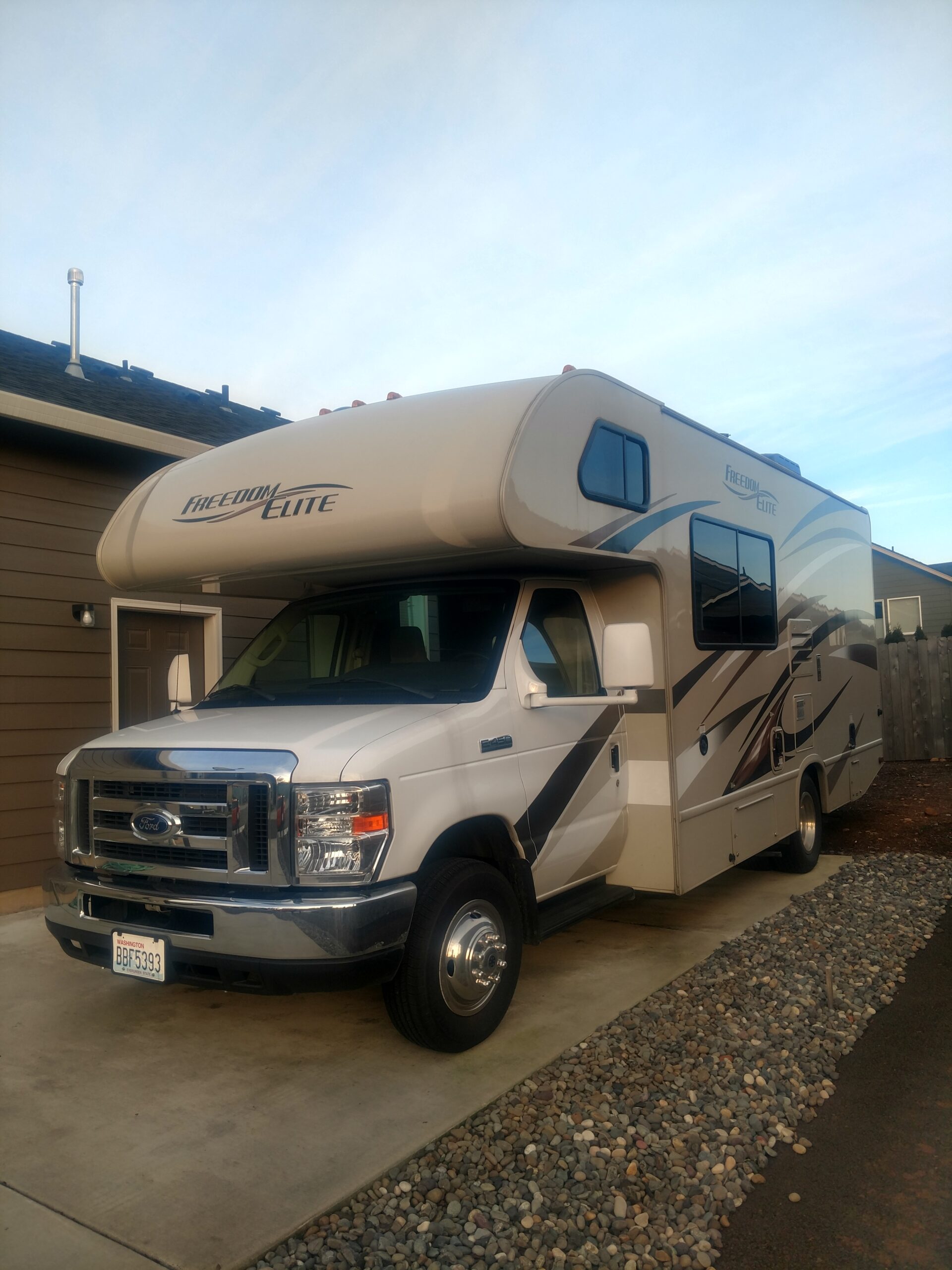 Mobile Rv Service.
Proudly serving Clark County Washington And Multnomah County Oregon With Mobile Repair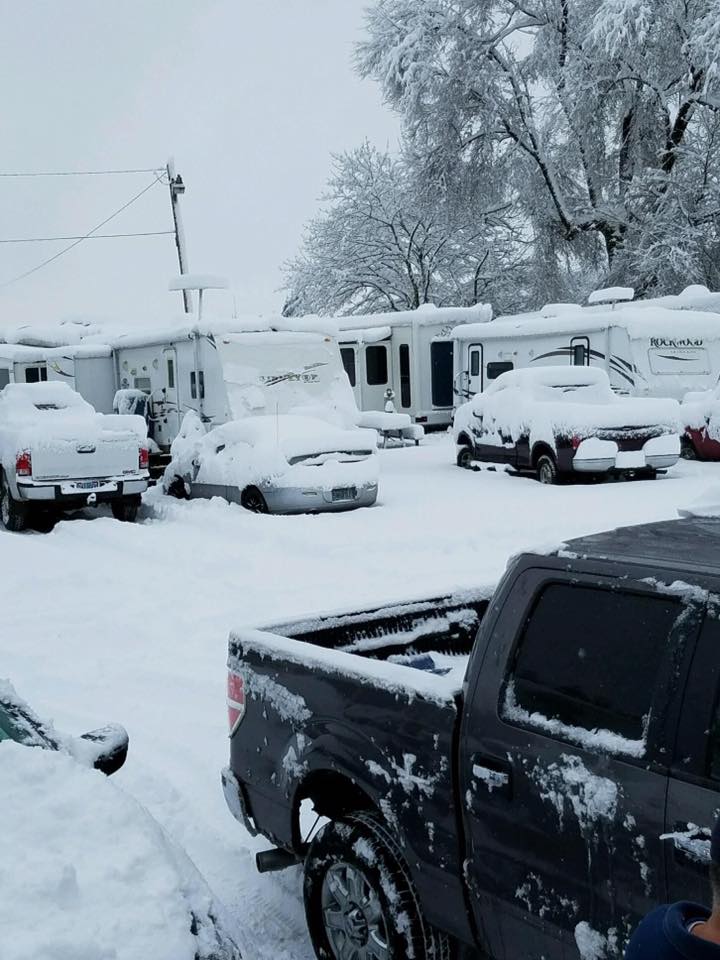 We will be there.
No matter what the weather is doing we will be there for our customers. Call today and we'll bring our extensive Rv experience to your location.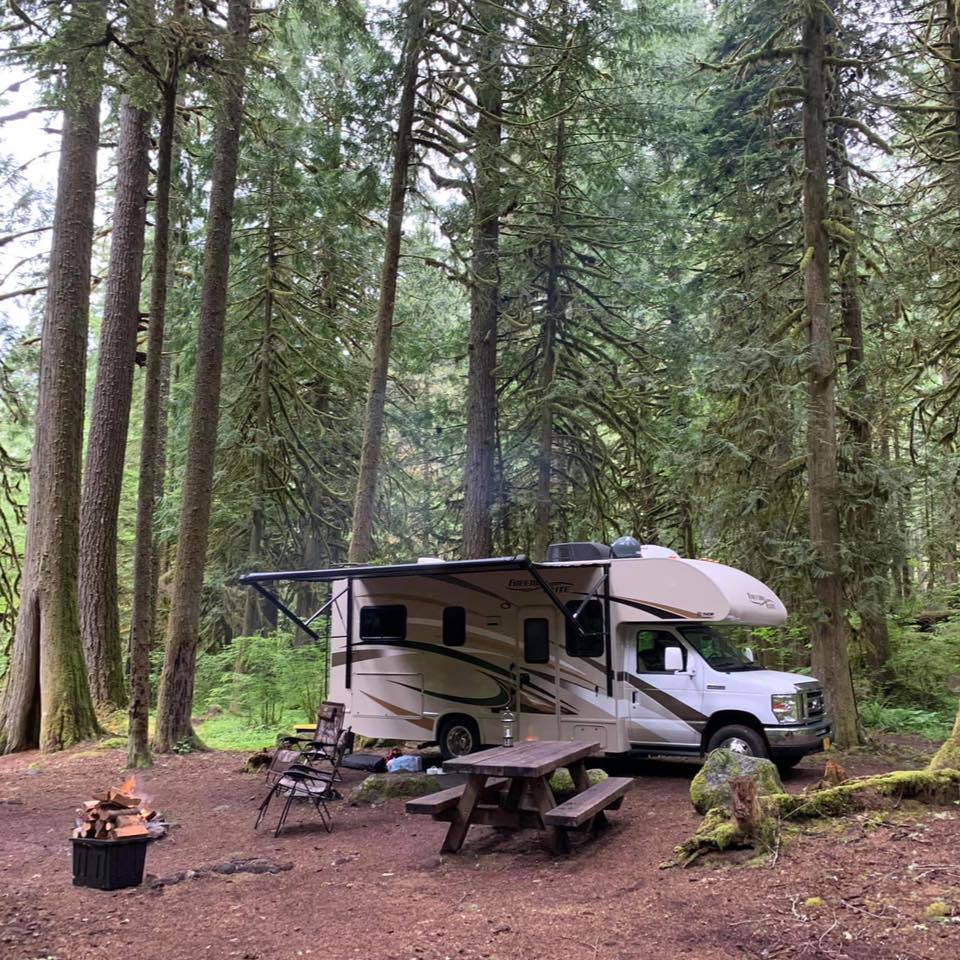 Top-Rated Services.
Top-Rated Services you can count on and trust.
Affordable Labor Rates