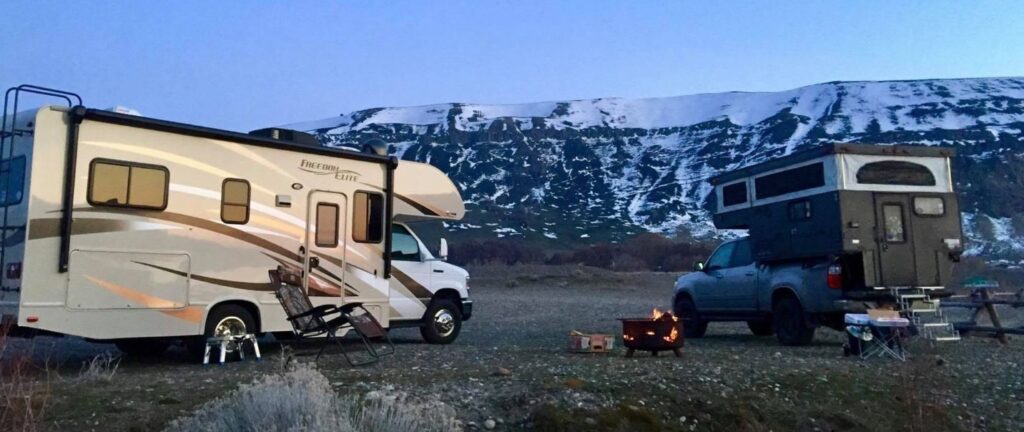 Cannons Rv Repair
Mobile Rv Repair Vancouver, WA
Welcome to Cannons Rv Repair Vancouver, Washington! Family owned and operated Proudly By Joseph Cannon. Offering affordable top-rated Mobile Rv repair service To Clark County Washington Since 1997.
Taking care of an Rv is an art we've mastered over the years, and with our wealth of experience.
Our top-Rated Rv Technicians will have your Recreational vehicle Operating smoothly.
Reputable Rv Service
In Vancouver, WA we're considered the repair service of choice by many Rv owners.
Mobile Rv Repair Services
Just because you enjoy being on the road with your Rv, It doesn't mean that it's any fun for you to spend any more time taking your Rv to and from Rv repair shops.
By providing Mobile Rv Repair service while in the comfort of your home, you can relax as your Rv is repaired at your home.
Top 10 Rv Parks and Campgrounds Vancouver Wa
Our Service Area https://cannonsrvrepair.com/service-area/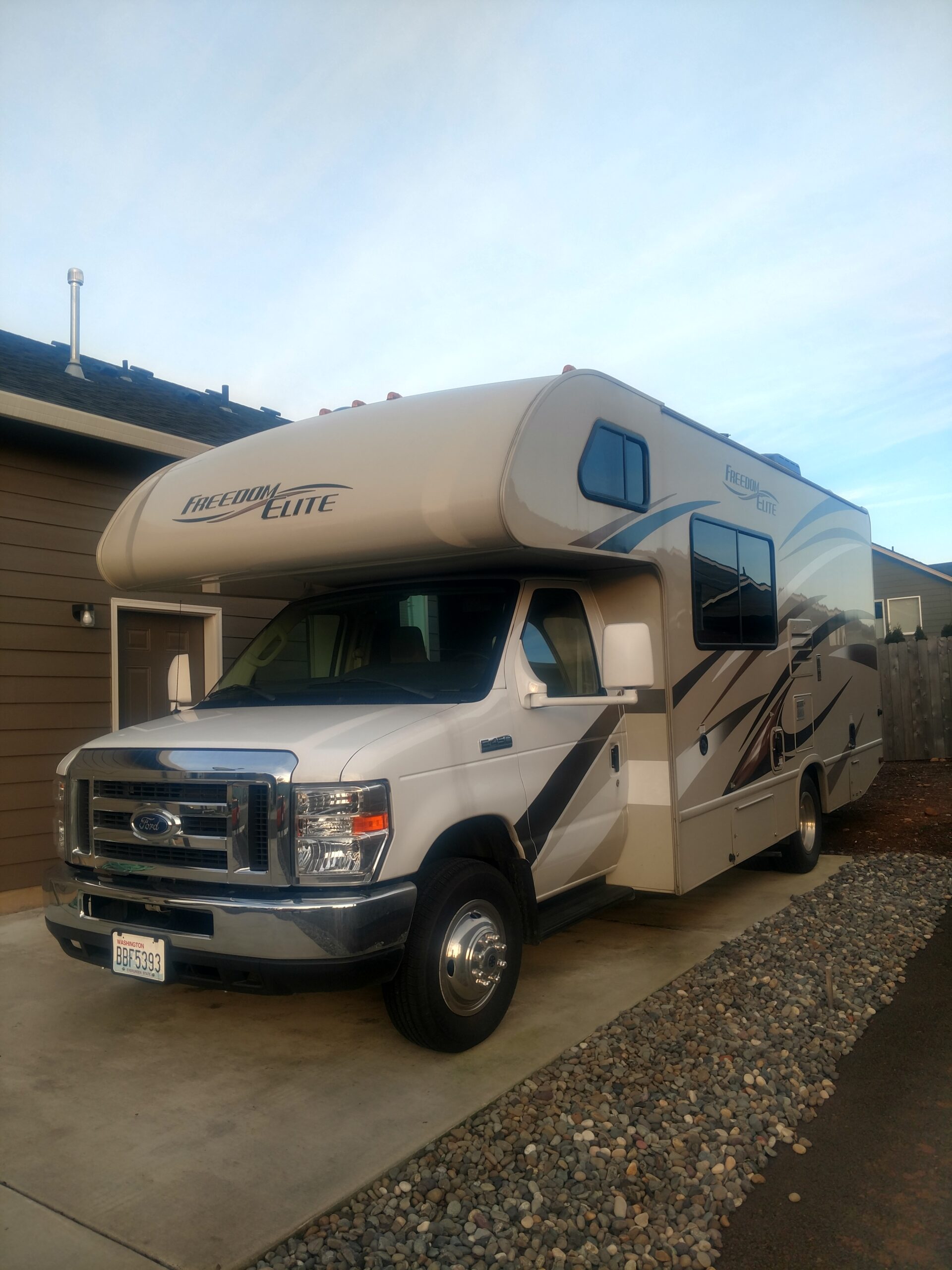 Mobile Rv Service.
Proudly serving Clark County Washington And Multnomah County Oregon With Mobile Repair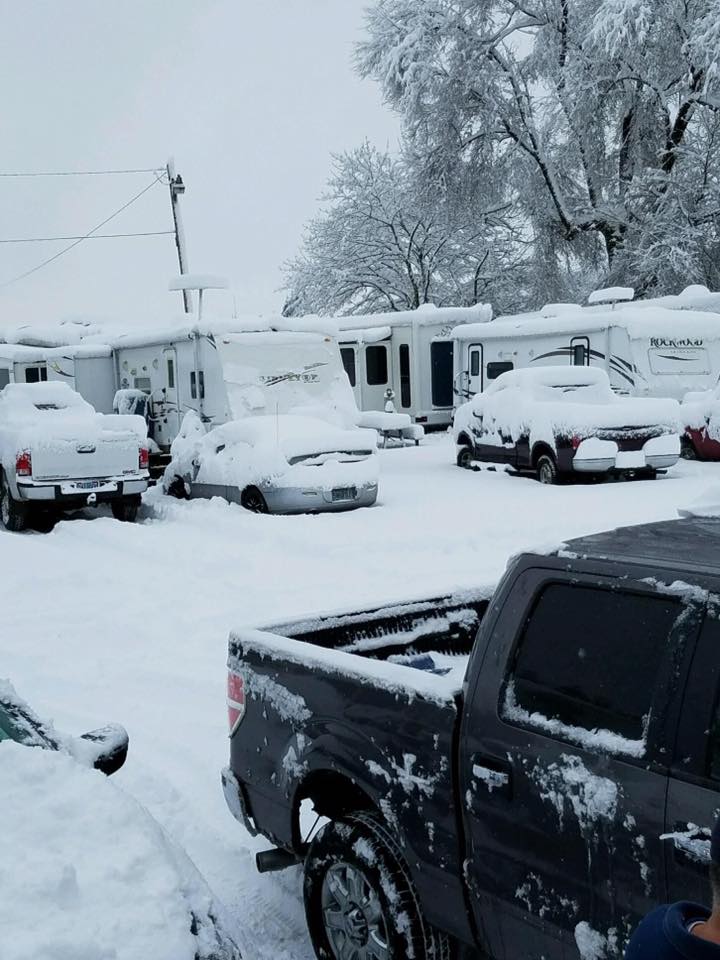 We will be there.
No matter what the weather is doing we will be there for our customers. Call today and we'll bring our extensive Rv experience to your location.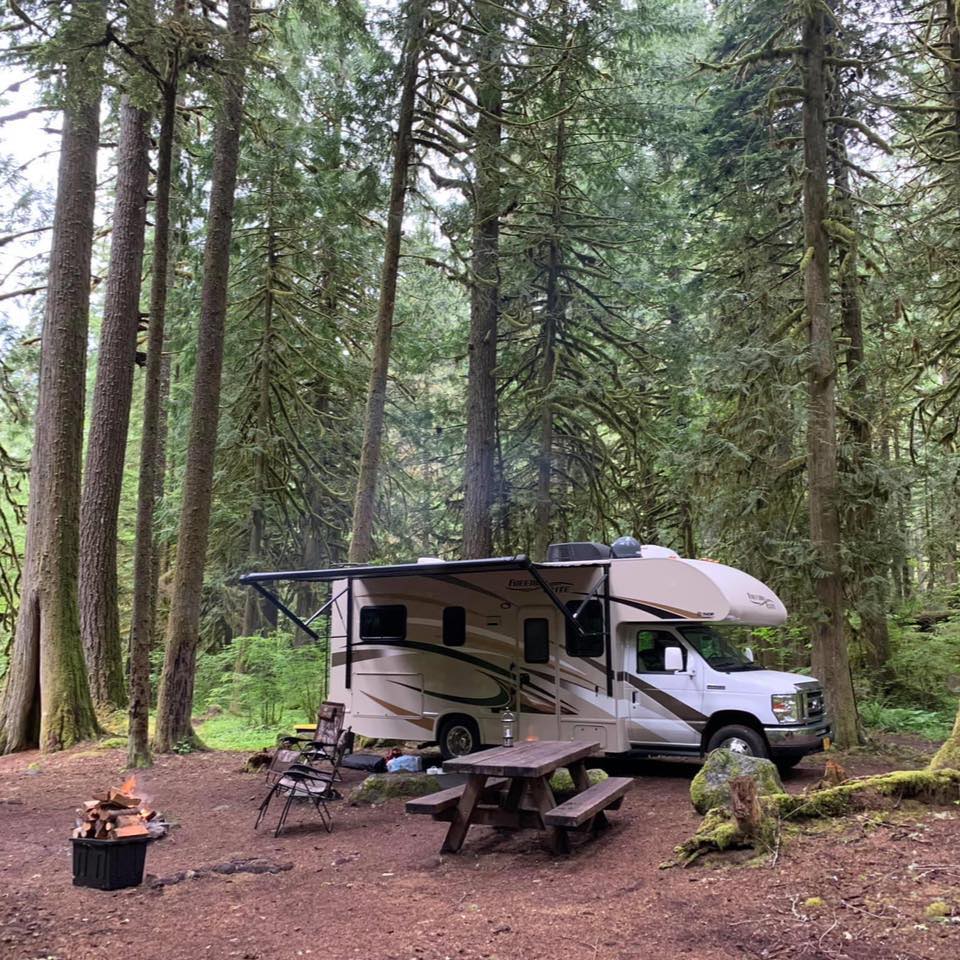 Top-Rated Services.
Top-Rated Services you can count on and trust.
Affordable Labor Rates