Top Rated Portland Rv Repair Experts
Welcome to Cannons Rv Repair Portland, Oregon! We are Family owned and operated Proudly By Joseph Cannon. Offering affordable top rated Rv repair services To Multnomah County Oregon. Cannons Rv added Portland to the list of cities we service in our growing service area in 1997. Adding Multnomah County in 1997 Cannons Rv repair was the first Mobile Rv Repair company to provide Mobile Service In the pacific Northwest Area.
Joseph Was born and raised in Portland And looks forward to welcoming New comers and meeting more locals like him.
Rv Repair Time
One thing we all could use more of is time, Cannons Rv would like to save you some time. Here is how we can do that. We will show up at your Location and perform all service and repair needed, If it needs parts we can sometimes source parts the same day or have them in stock. if we have to order parts there is normally a short wait time. Our goal is to get your Rv repaired faster then any shop in the area can so you can get back on the road and enjoying those Rv adventures. Come find out what rv repair Portland experiences should be like in Portland.
Schedule by Calling 360-851-9636 Or Our Cell phone 503-810-0942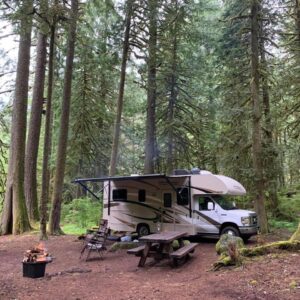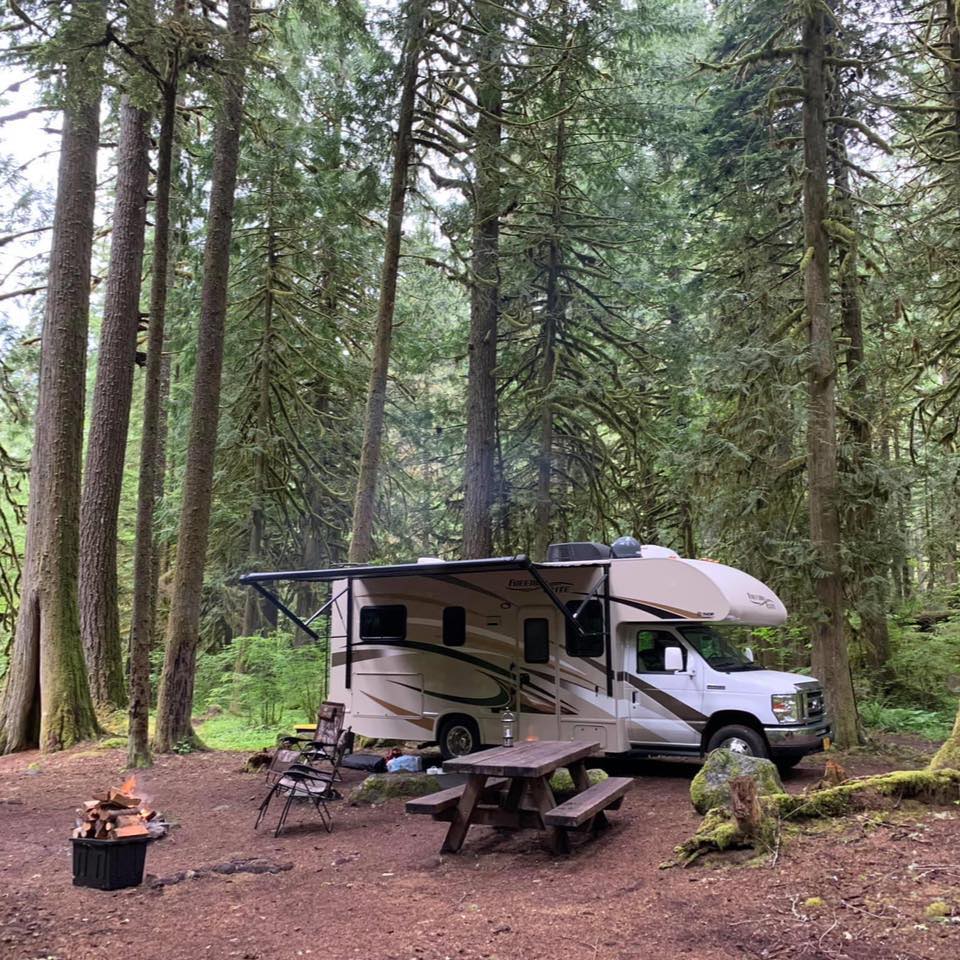 Mobile Rv Repair
How does mobile rv repair work ? With a simple phone call and discussion you can get scheduled to have one of our highly skilled Rv Technicians to come onsite to your location to provide your mobile rv service request. We have a one hour labor minimum and a call out fee that helps save you money. The time it takes to take your rv into the shop can be extremely overwhelming. You need to take the day off from work because most shops don't allow weekend drop offs. So two days off work to drop off and pick up your Recreational vehicle.
Cannons Mobile Rv Service is a more ideal solution then taking it into the shop due to the fact that they can get the job done faster and more efficient. saving you time and money.