Rv Repair Camas, WA 360-851-9636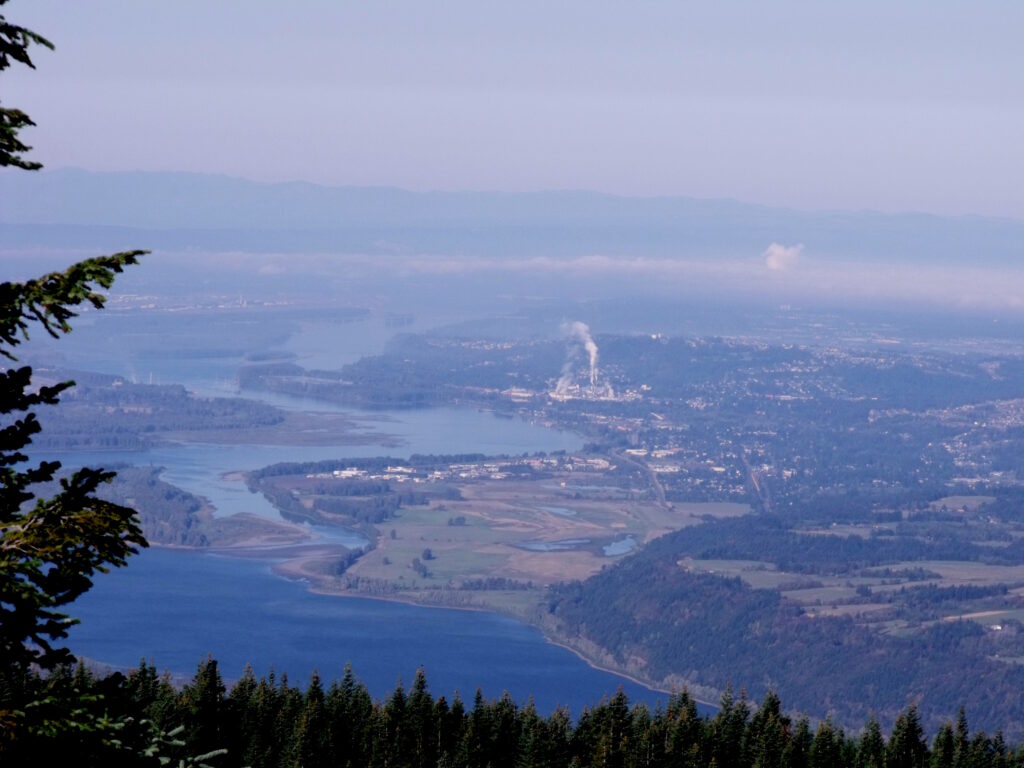 Welcome to Cannons Rv Repair Camas, Washington! Cannons Rv has been providing Rv services to the Camas, WA area since 1997. Cannons Rv was the first Mobile Repair company to provide Mobile Repair services In the Camas Washington Area.
One thing we all could use more of is time, Cannons Rv Repair would like to save you some time. Here is how we can do that. We will show up at your Rv's Location and perform all service and repair needed, If it needs parts we can sometimes source parts the same day or have them in stock. if we have to order parts there is normally a short wait time. Our goal is to get your Recreational vehicle repaired faster then any shop in the area can so you can get back on the road and enjoying those Rv adventures. Come find out what an Rv Repair experience should be like.
Why choose us? Well have you ever taken your Rv to the Shop? It can take up alot of time sometimes even an entire day just to get the rv to the shop. At Cannons Rv you dont need to waste an entire day and wait 6 months to get your rv back. We will show up at your Rv's location and perform the Repair onsite. No need to hook up and travel to the shop anymore. We also strive to get your Repair finished as soon as possible.
Schedule by Calling 360-851-9636
List of Some of our services
Furnace Repair
Water Heater Repair
Refrigerator Repair
Electrical Repair
Slide out Repair
Entry Step Repair
Plumbing Repair
Pre Purchase Inspection
Winterization.
Vents
Roof Reseal.
Toilet Repair
Accessories
We service the following areas as well
Vancouver, Washington
Washougal, Washington
Camas, Washington
Battle Ground, Washington
Ridgefield, Washington
Longview, Washington
Kelso, Washington
Portland, Oregon
Clackamas, Oregon
Oregon City, Oregon
Beaverton, Oregon
Hillsborro, Oregon
Here is a link To the City Of Camas https://www.cityofcamas.us/